Home Building Program
Contact the cooperative education teacher at your high school for the application form.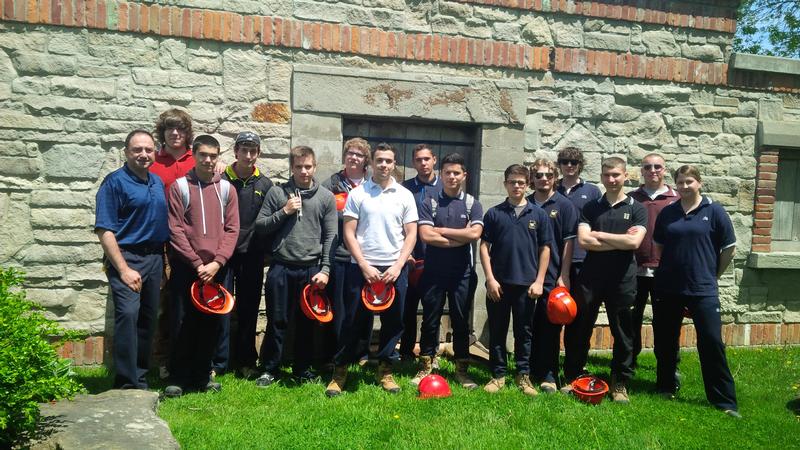 The HWCDSB Home building program, in partnership with Habitat for Humanity Hamilton , a non-profit organization dedicated to the assistance of less fortunate people and families. This new program is an excellent opportunity for senior high school students from across the board to earn credits towards their O.S.S.D. and gain valuable experience in the work force.
This is a full day program designed for senior construction trade students. Students can earn 4 credits in a semester consisting of (2) co-operative education credits and (2) construction technology credits.
The available courses include: TCJ3EH, TCJ3CH, TCJ4EH, TCJ4CH, and Co-op found at
http://www.pathtosuccess.ca/course-list
To download a student application form please click Application
Safety footwear guidelines click here
For more information on Habitat for Humanity please click here
CHCH TV with Lori D morning Live click here
Board articles here and here and here and here
CBC article here
To view a the Home Build program overview flyer please click here
HWCDSB Vimeo please click here http://vimeo.com/113302669
Read about a story of a student's experience click here
Community Relationships